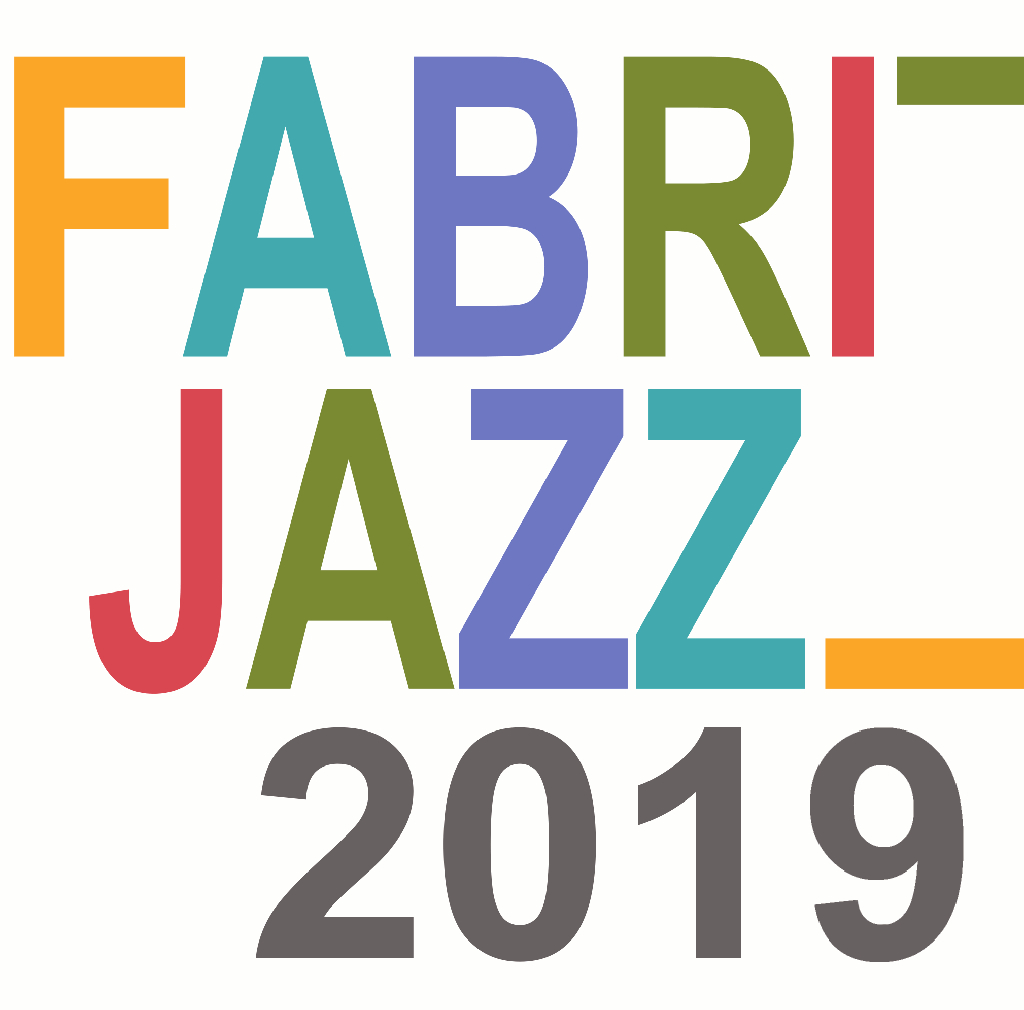 As in the previous editions, Fabrijazz 2019 offers a busy week full of courses, jam sessions in the local pubs of the old town centre, and for the first time this year, also in some villages nearby Fabriano. (fare click qui per la versione italiana)
INSTRUMENTAL  COURSES
The courses will take place from 26 August to 1 September 2019, from 9.00 to 19.30, based at the beautiful San Benedetto monumental complex, supported by the "Concordia Orchestra", a core component of Fabriano Pro Musica.
– GUITAR (instructor L.Di Piero)
– DRUMS (instructor R.Bisello)
– GRAND PIANO (instructor A.Donzelli)
– SAX/FLUTE (instructor M. Agostinelli)
– BRASS (instructor P. Del Papa)
– ELECTRIC BASS AND CONTRABASS (instructor G. Carmenati)
– *NEW* STRINGS (instructor G. Pieri)
– SINGING / CHORUS (instructor I. Celentano)
Every evening, teachers and students will perform jam sessions in clubs in the historic center of Fabriano.
22-08 Anteprima Jam-Session Wooden Bar
24-08 Antica Osteria Mariani
25-08 Residenza la Ceramica aperijam
27-08 The Tanning Pub
28-08 La Cambora aperijam
29-08 Marchese del Grillo Jazz in Villa
30-08 Surprise Event
31-08 Lo Sverso
01-09 Final Recital
At the end of the course there will be a final recital of the students and we'll close with a concert of BIG BAND and Orchestra CONCORDIA in Piazza della Cattedrale, with the presentation of the certificates of participation in the course.
The purpose of these courses is to involve young people and lovers of jazz music and others, giving opportunities for musical growth, attracting audiences to our city, thanks to some leading names in the national and international music scene.
The registration fee for students is modest, compared to other events of the same genre, because our main desire is to engage as many people as possible, without neglecting the quality of the courses.
FABRIJAZZ FOR KIDS
Music develops creativity and intelligence especially in school-age children. From an early age children are attracted to the world of sounds that they try to reproduce even with everyday objects.
Christian Meyer, an artist of great stature, proud father, and particularly sensitive to the universe of the little ones, will guide children to discover the world of drums, rhythm and coordination by following an introductory pathway between play and music lesson.
THEMATIC WORKSHOPS
For example:
– The history of Jazz.
– Educational workshop on the history of jazz including guided listening and videos of famous concerts.
– Free Software.
– Practical use of music software, editing, and musical writing.
– Rhythmic workshop.
– Theoretical / practical exercises on rhythm.
– Big Band laboratory.
– Rehearsals in small groups by section and collective rehearsal with big band instrumentation.
– Vocal and instrumental improvisations in jazz keys.
– Choral workshops.
– The voice in jazz as a solo instrument and vocal improvisation techniques.
ACCESS TO COURSES
To access the "FabriJazz" 2019 edition course make your deposit here:
https://www.fabrianopromusica.it/prodotto/deposit-fabrijazz-2019/
and fill out the form here:
https://www.fabrianopromusica.it/iscrizione-fabrijazz-2019/
You can send an email to: info@fabrianopromusica.it

The deposit of the full course registration fee must be equal to the amount of 50.00 euros. The balance must be paid in first day of the courses.
– full course: EUR 200,00
– full course for minors and FPM members (until 30/06/2019) : EUR 150,00
– Fabrijazz for Kids : EUR 60,00 (four days)
PAYMENT METHODS
Online deposit
https://www.fabrianopromusica.it/prodotto/deposit-fabrijazz-2019/
Payment via Paypal, Credit Card
Deposit by bank transfer to:
Fabriano Pro Musica
Banca di Credito Cooperativo di Pergola
IBAN: IT83 Y087 3121 1000 0006 0102 280
Affliliated accommodation facilities:
Marchese del Grillo Tel. (+39) 0732 625690
Residenza La Ceramica Tel. (+39) 0732 4136
Info and contacts www.fabrianopromusica.it – info@fabrianopromusica.it
Fabio 339 134 9396 – Marco 334 719 3537